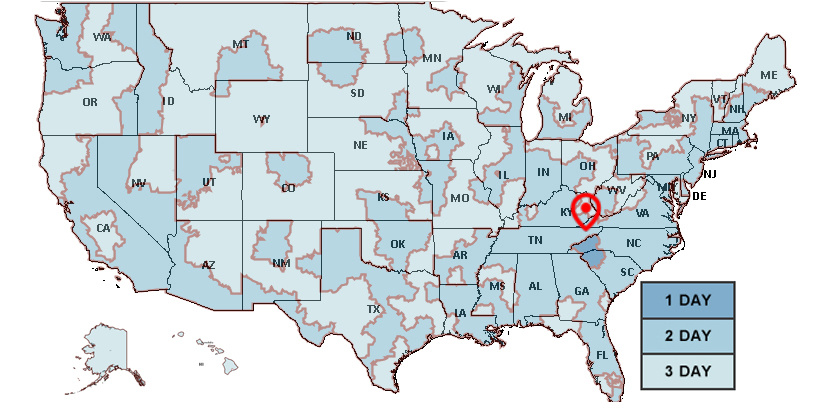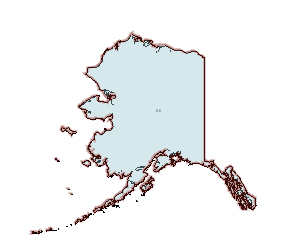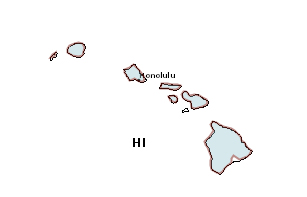 This map shows transit times for U.S.P.S. Priority mail in theU.S.. Transit times for U.S.P.S First Class average three to five business days.
Transit times do not include weekends or postal holidays. For example, if we ship your order on Friday to Los Angeles, CA ( three business days), you should get it on Wednesday.
We ship from our warehouse at 291-A Merrimon Avenue, Weaverville, NC 28787.
Transit times for Priority Mail and First Class are not guaranteed.